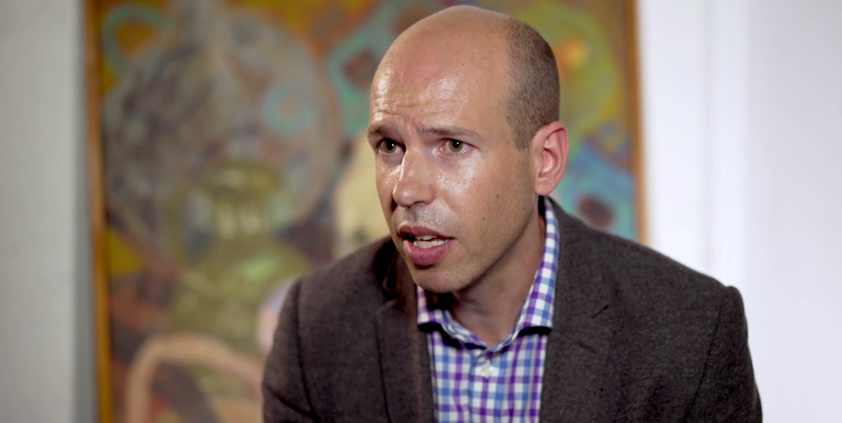 Slimming World is going to reveal how it boosted its earned media coverage 365% with its AMEC award-winning 'Dream Weight' campaign in a Cision webinar tomorrow.
Jenny Caven, Slimming World's head of external affairs, will outline the techniques it used to increase its audience reach 25% and generate 11,000 web sessions in just six weeks.
What's more, Paul Hender (pictured) – Cision's head of insight – will provide a simple framework for applying the same techniques in your own earned media campaigns.
Reserve your place at this webinar here.
As part of AMEC Measurement Month 2017, this is your chance to hear first-hand what made one of the year's best PR initiatives such as success.
You'll see how it helped Slimming World attract 18% more members than it did the previous year, powered by a 3,000% increase in the proportion of website visitors searching for their local weight loss group.
"January is crucial for us," Caven explained. "It's a time when many people pledge to loose weight and, in a highly competitive market, breaking through the noise to make Slimming World the weight-loss method of choice is both a challenge and an opportunity."
"Cision helped us demonstrate our success with tangible results and through qualitative analysis," she added. "Membership increased by more than 17% over the course of the campaign."
This webinar is essential viewing for anyone involved in the planning, delivery or analysis of PR and comms campaigns. But time is running out to reserve your place.
Register now using the link below to see how these proven techniques could significantly enhance the performance of your own earned media programmes.
Reserve your place at this webinar now.