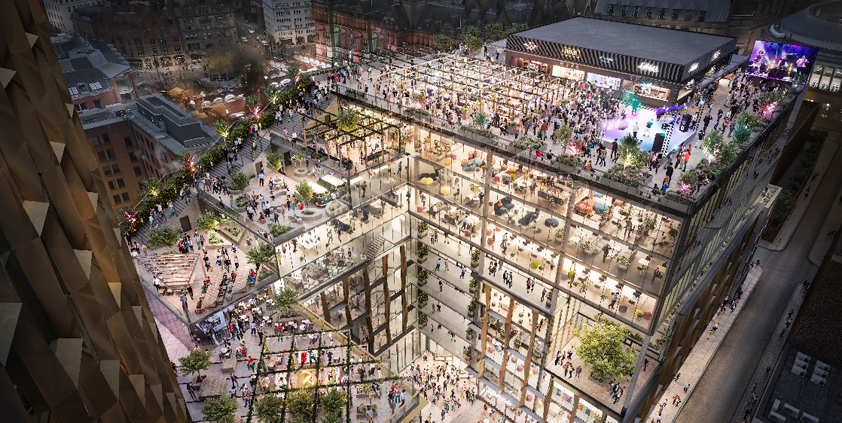 Integrated marketing agency Roland Dransfield has been appointed to support the launch of the £200 million St Michael's regeneration scheme in Manchester.
Roland Dransfield will work alongside digital creative agency e3creative to support the St. Michael's team ahead of the project's potential launch.
The agency will deliver a strategic media relations and digital campaign designed to raise awareness of the proposed city centre scheme globally.
Former Manchester United footballer Gary Neville said: "We are pleased that Roland Dransfield is now part of the wider St. Michael's team – who are all working together to help deliver an exciting and distinct new district within Manchester city centre."
He added: "St Michael's will set new standards in design and quality of accommodation which will reinforce the city's position both nationally and internationally."
Caroline Aspinall, associate director at Roland Dransfield, continued: "We have been involved in St. Michael's for almost nine months now through our work with Stephen Hodder at Hodder+Partners and couldn't be more pleased that Stephen's re-worked design plans have been minded for approval.
"With our property expertise and journalist credentials – and our existing relationship with Hodder+Partners – the agency is uniquely placed to deliver on the St. Michael's marketing brief."