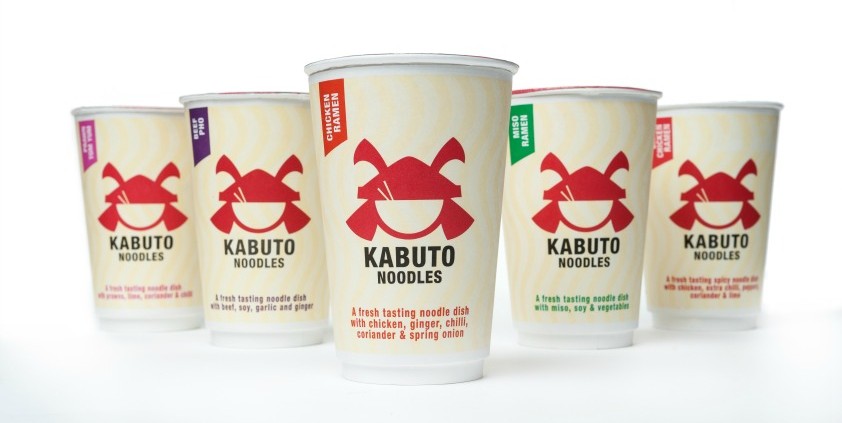 Instant noodle brand Kabuto has brought in Aduro to handle its PR as it looks to boost the profile of its pot snacks.
Kabuto's range includes Chicken Ramen, Beef Pho, and Chilli Chicken Ramen, and want to appeal to consumers looking for "quick and easy meal solutions".
The company hopes that Aduro's PR support, which will span consumer, trade and business press, as well as blogger outreach, will increase awareness around its noodle ranges. It has launched its biggest ATL campaign to date, which Aduro will also support.
Crispin Busk, Kabuto founder, said: "From the start Aduro took the time to get under the skin of who we are and what we are looking to achieve. We wanted to find an agency that felt like an extension of our own team and Aduro is just that. We're looking forward to working with it and raising our profile in the market."
Natalie Luke, founder and MD of Aduro, said: "Kabuto is a young and exciting challenger brand changing the shape of the pot snack category and we are looking forward to using our experience in working directly with owner-managed brands to help it grow its brand and achieve key business objectives with increased awareness."