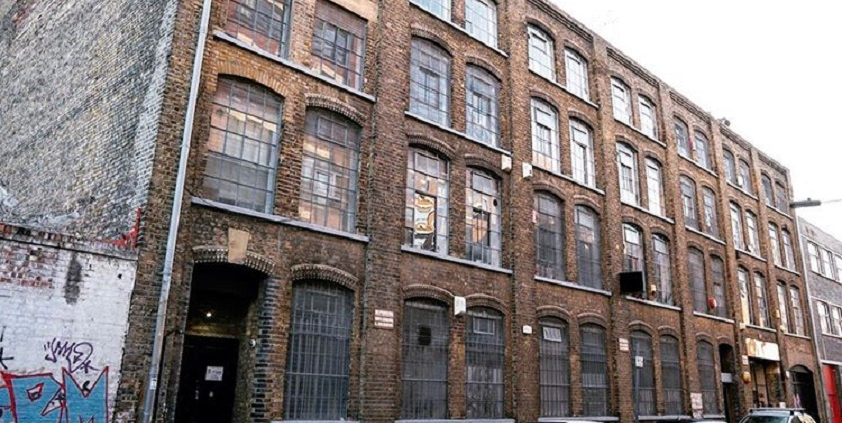 Property guardian company PGP has appointed Munch to generate coverage for the firm in the mainstream and property trade press and profile its founder, Scott Franklin.
Munch has been briefed to deliver a brand awareness campaign which challenges industry perceptions and creates a buzz that sets the company apart from its competitors.
Franklin said: "I wanted an agency that 'got' our brand, what we are trying to do and that would approach the brief in an imaginative way. Munch understood us completely.
"The agency is fresh, vibrant and creative – just like PGP and our guardians – and with added experience in the property sector, they were the perfect choice."
Lizzie Earl, founder and director of Munch, added: "We can't wait to lift the veil and show the life and creative communities that have been built within these fantastic, previously empty London buildings.
"PGP is an exciting challenger on the scene – just the type of business we love to work with – and we'll be mixing our wealth of property and arts experience to deliver a campaign with impact."