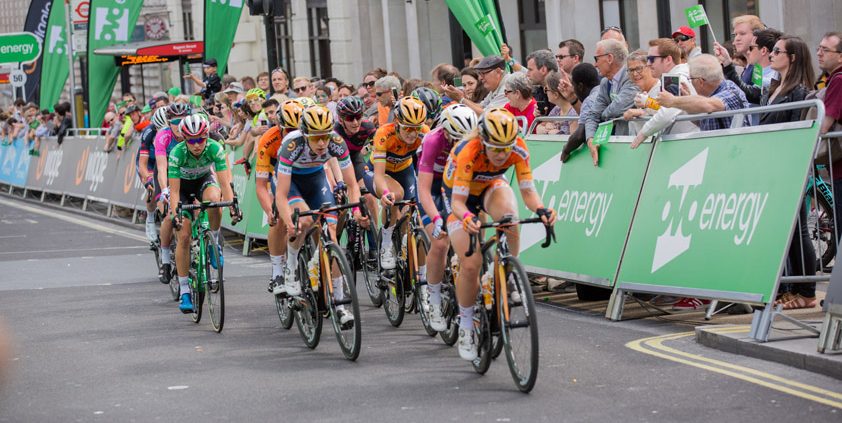 Independent energy supplier OVO Energy has appointed Fusion Media to handle its cycling PR brief for the UK market.
The firm recently announced a two-year deal to sponsor the OVO Energy Tour of Britain, the OVO Energy Women's Tour and the OVO Energy Tour Series.
Fusion Media will handle PR for the brand's cycling sponsorships, maximising awareness of its involvement with the three events.
Chris Houghton, CEO energy retail at OVO Energy, said: "We chose Fusion Media because of its unrivalled experience and detailed knowledge of the audiences we wish to engage through our cycling sponsorships.
"We were impressed with the team's understanding of our brand and we look forward to working together to support and celebrate the sport."
Adam Tranter, founder and director at Fusion Media, added: "We're delighted to work on a brand that has such a natural fit with cycling and with us as an agency.
"Like us, OVO Energy is truly passionate about cycling, our environment and getting our nation enjoying the benefits of cycling both recreationally and as active transport."