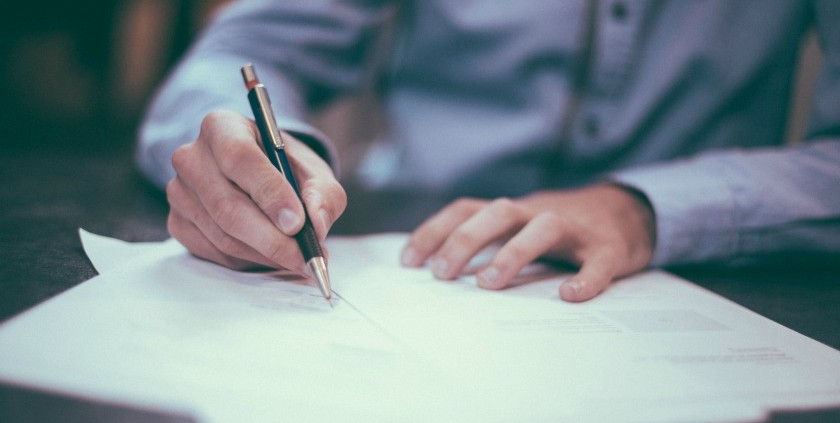 Merger and acquisitions (M&A) activity in PR has jumped in the third quarter of 2016 with 28 deals – nearly as much as the entire first half of the year – according to marcomms and technology advisor Results International.
The first half of the year saw 36 deals made. The results also show that there has been a 75% rise in M&A activity since the second quarter of 2016. During this time there were six UK acquisitions, keeping it in second place behind the US in M&A volume.
Third quarter results are showing the same trend of increasing M&A in the sector that has been developing since the start of 2015.
A quarter (25%) of these deals involved the acquisition of specialist PR agencies in sectors such as healthcare, technology and retail. The deals included Next Fifteen Communications' purchase of Pinnacle Marketing Communications, a UK-based technology vertical PR and digital marketing specialist, and Four Communications buying Packer Forbes, which specialises in healthcare PR.
Keith Hunt, managing partner at Results International, told Gorkana: "The likes of Teneo, WPP and Edelman already have a significant PR presence, but the value of the channel has increased dramatically as more marketing services activity moves towards a content-based model. They want to reinforce their existing generalist PR credentials with specialist expertise in vertical sectors."
On the results, he said: "The recent past has seen a lot of content and social media businesses encroaching on PR's space and the growing volume of M&A highlights that PR is pushing back. There are still some highly attractive acquisition targets in the sector and a lot of the bigger networks are looking to kick-start their presence in PR and reinvent themselves.
"Specialist agencies continue to rank among the most appealing prospects for larger groups who already have their more generalist PR requirements covered. Agencies with strong client lists and expertise in sectors like tech and healthcare have become increasingly sought after.
"The past two years have seen an increasing level of interest in PR acquisitions, both from groups in the sector and broader marcomms networks. The ability to deliver great content, both offline and via digital, has always been a strength of the public relations industry and is becoming an increasingly critical part of the overall marcomms experience."
For the research, Results International used an in-house team to track all PR deals using a combination of desk-based research, deals forums and direct intelligence from buyers and sellers.