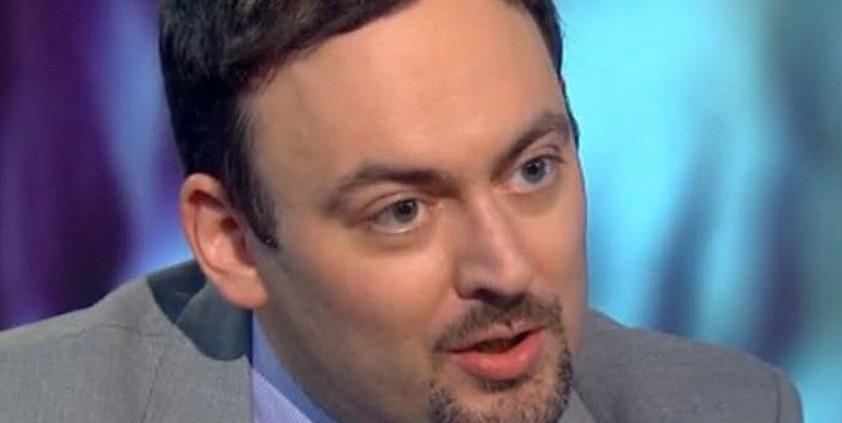 Christen Thomson, former deputy CEO of the Alternative Investment Management Association and head of communications for private equity firm Terra Firma, has joined Citigate Dewe Rogerson's financial team as a senior director.
Thomson is also a former journalist who spent 12 years at the BBC but is best-known for his six-year spell at AIMA, the global trade body for the hedge fund industry, where he was also head of external affairs and in charge of opening its New York office.
He was responsible for co-ordinating strategic communications for the industry and worked closely with many of the world's biggest hedge funds and many of their biggest investors as well as with the leading journalists covering the industry.
After leaving AIMA in 2014 he was head of communications for Terra Firma, the leading European private equity firm.
Patrick Donovan, MD of Citigate Dewe Rogerson, said: "Christen brings huge knowledge of hedge funds and private equity to Citigate Dewe Rogerson, as well as extensive thought leadership and reputation management experience. I am looking forward to working with him."
Thomson said: "I am very glad to be joining Citigate Dewe Rogerson, which has a strong reputation for innovative, strategic thinking. The alternatives industry has become truly global and Citigate Dewe Rogerson has tremendous international reach, with offices around the world. I am very much looking forward to working with our teams and with Citigate Dewe Rogerson's excellent clients."