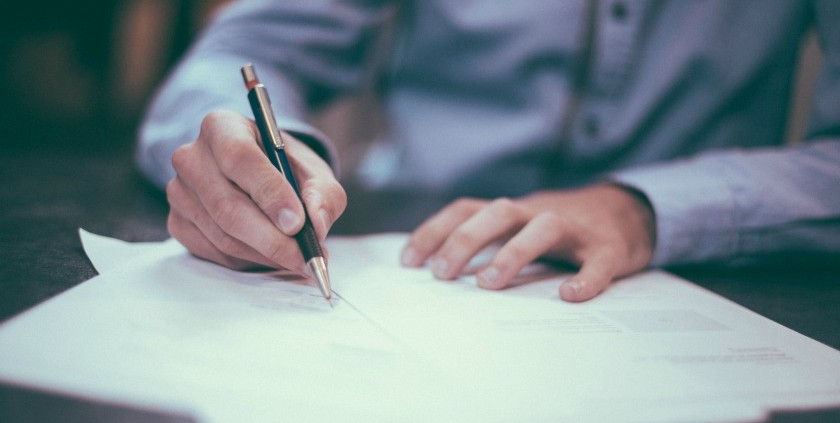 M&A advisor Results International has revealed that PR M&A activity grew globally last year.
In 2016, there were 77 deals in total which is up from 75 in 2015. In addition, Results International's analysis highlights there were 35 deals involving UK and European businesses in 2016, up from the 29 seen in 2015.
There were also five "repeat acquirers" of PR agencies in 2016. Four Communications, Santy integrated, SEC, WPP and Publicis acquired two PR companies each.
PR groups were also active acquiring businesses in other areas marketing and communications, RI notes. Finn Partners acquired brand strategy, creative services and digital marketing agency Greenfield Belser; Ruder Finn bought insight and analytics consultancy Daylight Partnership; and Japanese agency Vector acquired integrated marketing agency PacRim Marketing Group.
Nearly a quarter of all activity (23%) involved cross-border transactions. PR was the joint second-strongest sector in marcomms for the number of M&A deals, only behind full-service digital and equal with integrated agencies.
Keith Hunt, managing partner at Results International, said: "PR has had to face businesses in social media, content and digital encroaching on its space over the past few years, so a number of PR groups have reinvented themselves to fight back. Some have done so by specialising in niches such as healthcare and technology, while others are moving into other areas of marcomms to build up their broader expertise through M&A.
"Several of these businesses are beginning to change the way they refer to themselves, using terms like 'integrated' and 'digital' to show that they do more than just traditional PR. Acquiring assets in other areas of marcomms is a great way to begin or reinforce that transformation."
Hunt added: "2016 was another very solid year for M&A in the sector and we wouldn't be surprised to see more consolidation and activity in 2017. In fact, we may see the management consultancies that have already dipped their toes into the marcoms industry looking to PR businesses as a great way to get more of the C-suite access they crave."